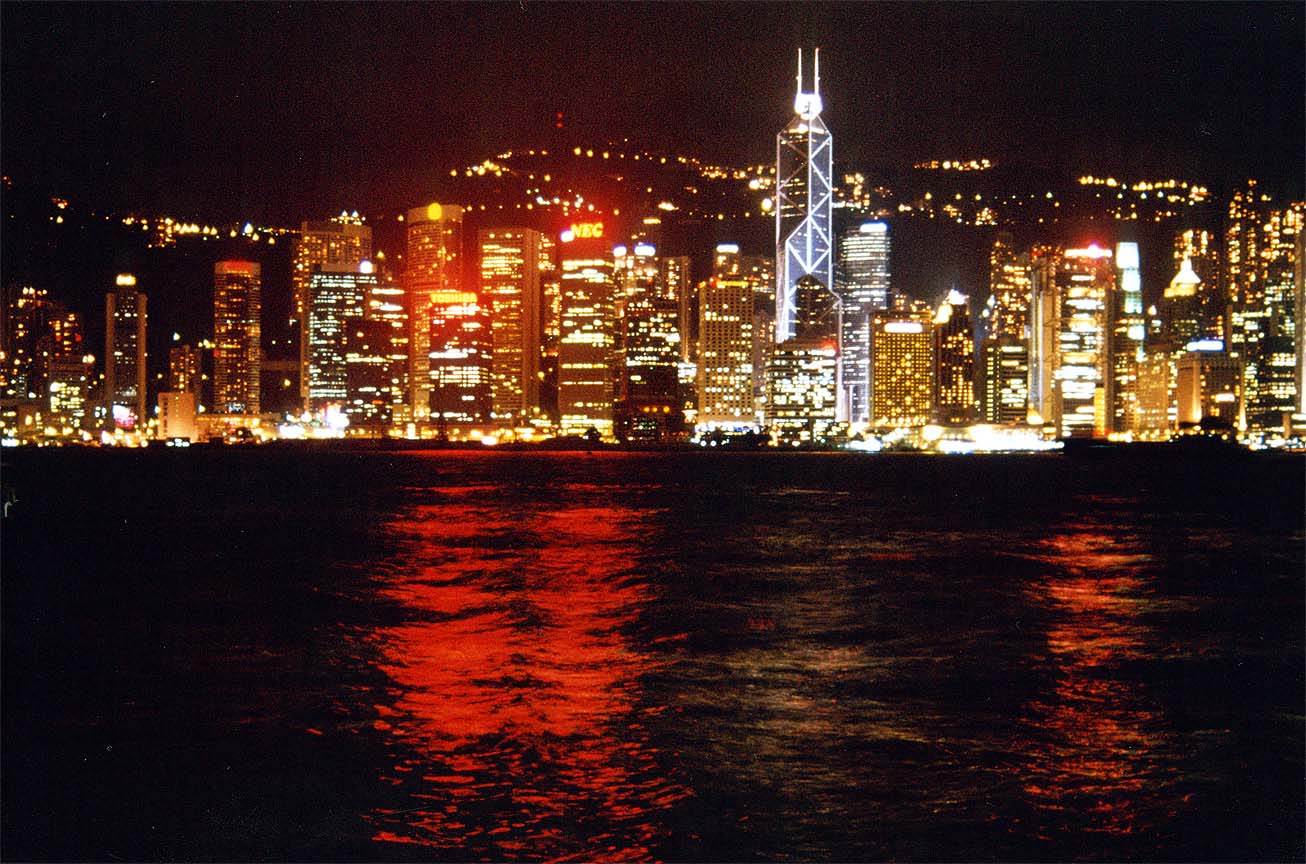 I grew up amongst the very flamboyant Sindhi community in Hong Kong. I lived in a bubble surrounded by fancy restaurants, a great school, exquisite parties and pretty much the best things money could buy. And that was all I knew. For any occasion, a birthday, anniversary, Diwali, the entire community found themselves gathering together to celebrate. Tailors would go into overtime as the ladies were determined to outdo each other with their clothes while they showed off their big diamonds. And because I grew up amidst the glamsham, it seemed normal. I had no understanding of the world outside Hong Kong. We vacationed and even then, it was the best hotels, food and cars galore. And then I left the country and moved to America. All of a sudden I realized that there was a life beyond the fancies I grew up in. People struggled to make a decent living, an thought I was aware of, but didn't believe I would witness.
It's been just under a decade since I left Hong Kong and what surprises me is how much the community has evolved (read: not at all!). It's strange but for the life of me, I actually assumed that Hong Kong Sindhis would have moved on from the shosha but apparently, they are still living a time capsule. Courtesy of Facebook, I manage to witness the numerous amounts of events that take place regularly in the city at fancy restaurants and bars. And what surprises me that even now the creme de la creme of Hong Kong still party like its the millennium, which is great - live it up people, but have no issues throwing their money around for no reason. Every time I am told of an extravagant lavish affair, I always ask, "Oh! Is this for charity?" And then the answer comes simply, "No." This isn't to say that there isn't a certain part of the community who are driven differently and realize that there is a sensible way to spend their money as long as it goes into helping other people who are not as fortunate as them. However, for the most part, it simply is a good time or in my opinion, a waste of time as it serves no real purpose.
But what do we expect of a community that thrives on moolah? Look, its great to be inspired, driven, ambitious and wanting to have a good time. But somewhere amidst running from kitty party to satsang and then to a fancy dinner, it wouldn't hurt to spare a minute to think or contribute outside your bubble. Nor would it hurt to teach your kids to do the same.
So here is what I propose or challenge.
To all the Sindhi Auntys
: Instead of wearing two diamond rings, how about just one? And the cash you would use for ring number 2, you donate to women who need a home. I assure you, the Kitty aunties won't judge you even though your pretty manicured fingers will lack a diamond ring.
To the Sindhi Uncles
: Sell a car and donate the proceedings to a charity. Yes, you'll be a car short but guess what? You live in Hong Kong where the public transportation is not only one of the best in the world but accessible and cheap.
To the young Sindhi folks
: Step out of your bubble people. Instead of spending every Friday night frolicking at Lan Kwai Fong drinking the night away, take that time and money, and put it to good use. Dedicate your time to an charity that needs volunteers.
Have you truly really evolved? Prove it.
Update March 6th, 2011:
Just Saying...