Bollywood has its moments. Some news can be so hot, its too hot to touch. And other days, it is is just plain not. Check it out!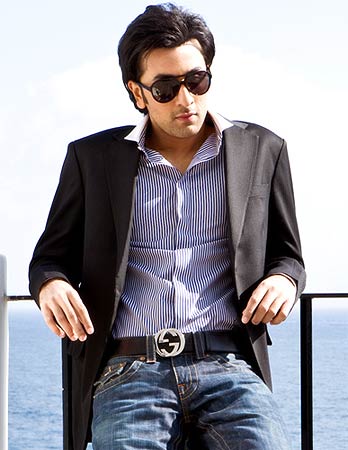 What's Hot!
Ranbir going on his first world tour in 2011!
Salman Khan back on Twitter after a brief break.
Priyanka Chopra dancing on the streets for Ganesh Visarajan!
Bollywood celebs expressing his views on the Common Wealth Games
Aamir Khan's Peepli [Live] is India's official entry to the Oscars.
What's Not!
The first look of Guzaarish - so blah!
Shah Rukh Khan creating havoc for his neighbors
Mallaika Arora Khan exposing her assets at a party - very unclassy
Lollywood (Pakistan's film industry) blaming Bollywood for its decline